The team of Ireland rugby is taking training in Carton House, their training base, and those who will be there to watch the session, will be pleased to see two fresh faces in the gear of Ireland training.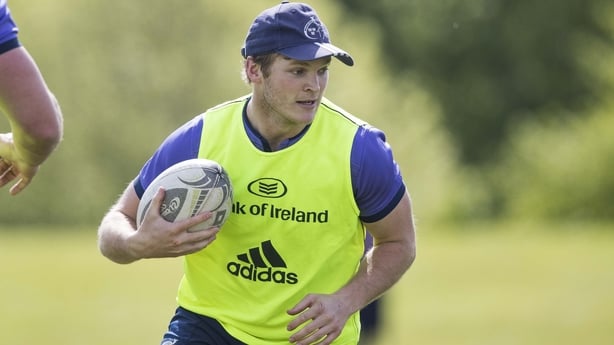 For their sessions, the players were running out in the Kildare grounds, and they will stay here for this entire week, when the Tyler Bleyendaal and Bundee Aki from New Zealand emerged.
Under the three-year residency rule of World Rugby, in the next month, Aki will become eligible to play for the team Ireland. It means that he will play in the international series of Ireland of Rugby, which will take place in the month of November. In the series the team will play against South Africa, Argentina and Fiji.
It is expected that Joe Schmidt will name his squad for the internationals of November in the coming few weeks, and for the Aki's involvement, this is certainly a positive sign.
Over the few years, speculation and uncertainty were there with regards to the involvement of Aki in the international tournament, as he never spoke about this in any of his interview, he gave in the recent days.
It has been just less than four months in an interview on TV3 with Sinead Kissane, in phenomenal fashion, he beat around that bush.

In the interview when the question was asked about his possibility of playing the international, he said, "If Schmidt calls me up, will certainly say."
He said, "Any other footballer (professional) wants to play international, however, at the moment, I am here just to play for Connacht and like I said, my first jobs is to play for Connacht."
He said he has the dream to play international, just like any other players, but only when the time will come.